The Ninth Annual Judy M. Merritt Memorial 5K & Community EGGstravaganza was a huge success! Thanks to everyone who participated and supported the event! We had so much fun in the rain and raised money for scholarships for students in need.
The annual Judy M. Merritt Memorial 5K is held in honor and memory of Jefferson State Community College's former president Dr. Judy M. Merritt. Serving as President for 35 years, she was the first female president of an Alabama college; her leadership and vision were unparalleled. Judy, as she preferred to be called, embodied the spirit of Jefferson State and our mission to serve all in our community.
"While the dream for many has been achieved, the fight for pathways to education, equality, and inclusion continues."
~ Judy M. Merritt
Click through lots of photos below!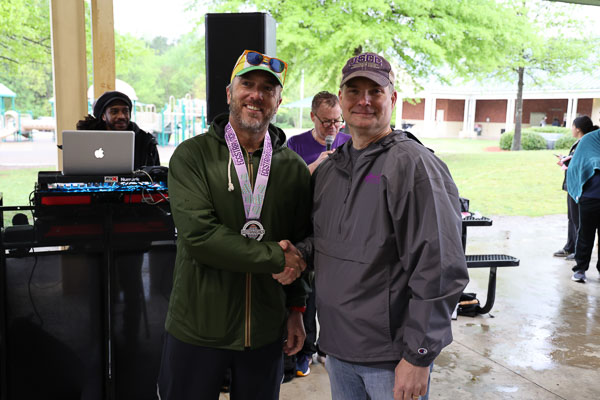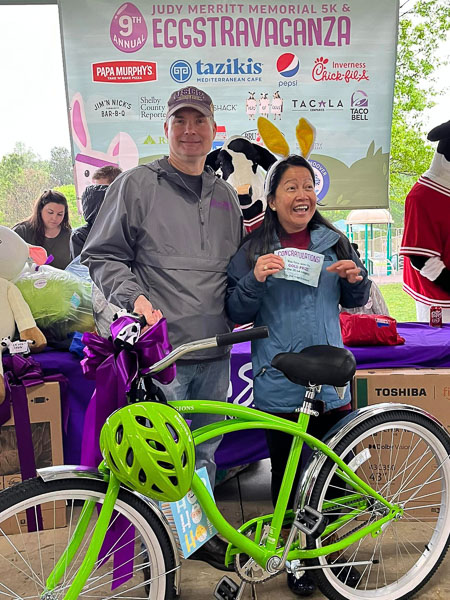 2023 Judy Merritt Memorial 5K Winner
2023 Judy Merritt Memorial 5K
Winner
340648661_2202923103249412_4212398160176241965_n3
339317166_2762630100540052_5736204334900263428_n3
339318041_1158331178893081_8442155635991661545_n3
339321382_1318885925708640_7137566756201387869_n2
339321023_1294662624810303_1840344548451580000_n2
339329152_3239872119492158_6801959826136521897_n3
339330816_1659443637860539_611888809435764310_n3
339348052_151381157875615_3856338866571456027_n2
339324217_258775033247480_2181575144543001620_n3
339334416_109788048750489_1528851084723905960_n3
339328503_889801668768035_6018444099261965477_n2
339408373_814592160276768_7464725558536213972_n3
339315630_523019533134155_8027737230665450883_n3
339323423_2388064324690003_183286421121421521_n2
339404296_225443920071912_3017999927948925760_n3
339320572_619969906666683_6595863484619418314_n2
339408373_814592160276768_7464725558536213972_n3
339404296_225443920071912_3017999927948925760_n3
339411928_250638330660949_1108494621011590987_n2
339411160_6455856084466556_175896732178112384_n2
339398762_921054345870940_7497107843398516855_n2
339430397_592627012927794_8727029780870804948_n3
339479274_1583888482077000_5244580331736641369_n3
339418351_759534769014876_8075247666521710924_n3
339452130_747576803566943_6123956493076832452_n3
340116042_476146437979139_6338701090189391442_n3
339433556_256406213487092_6801161454393672365_n2
340518252_1419791728767170_1906337351003351738_n3
340150348_179167178288480_7548913527824682251_n3
339436216_897801748169249_8560054338195007642_n3
340282851_128364140128279_3586673571574543407_n2
340116776_1178916762808504_2093815067020349556_n3
339422738_1198560390809878_9182667268566516417_n2
340084708_1175172796532352_6293352953862289229_n3
340648661_2202923103249412_4212398160176241965_n3
340175217_891890905254551_3433593284928890151_n2
340769157_777136603559432_2807711813643841810_n2
339408373_814592160276768_7464725558536213972_n3
339404296_225443920071912_3017999927948925760_n3
339411160_6455856084466556_175896732178112384_n2
339452130_747576803566943_6123956493076832452_n3
339436216_897801748169249_8560054338195007642_n3
339418351_759534769014876_8075247666521710924_n3
339479274_1583888482077000_5244580331736641369_n3
339422738_1198560390809878_9182667268566516417_n2
339430397_592627012927794_8727029780870804948_n3
340084708_1175172796532352_6293352953862289229_n3
339433556_256406213487092_6801161454393672365_n2
340116042_476146437979139_6338701090189391442_n3
340518252_1419791728767170_1906337351003351738_n3
340282851_128364140128279_3586673571574543407_n2
340150348_179167178288480_7548913527824682251_n3
340116776_1178916762808504_2093815067020349556_n3
339411928_250638330660949_1108494621011590987_n2
340769157_777136603559432_2807711813643841810_n2
340565017_1312239942838776_4858077756341752477_n2
340175217_891890905254551_3433593284928890151_n2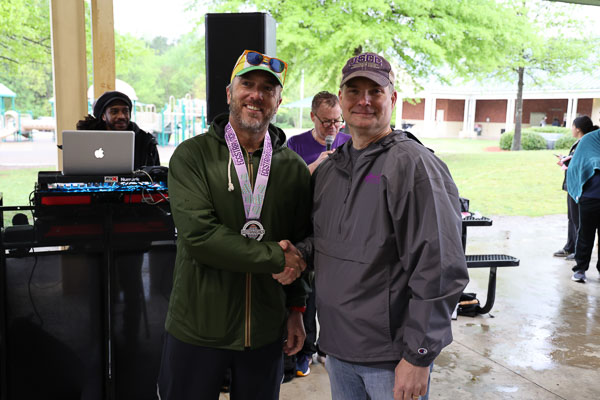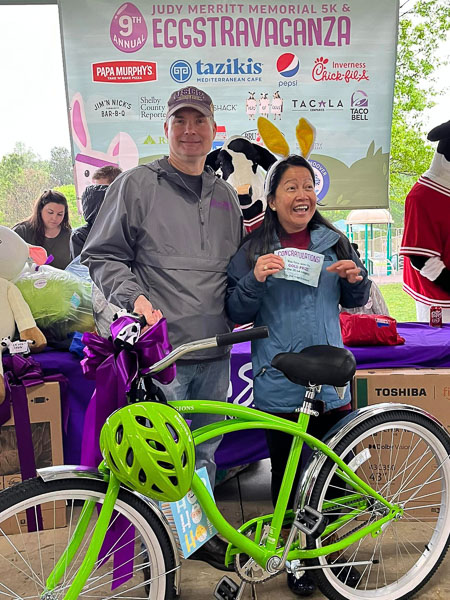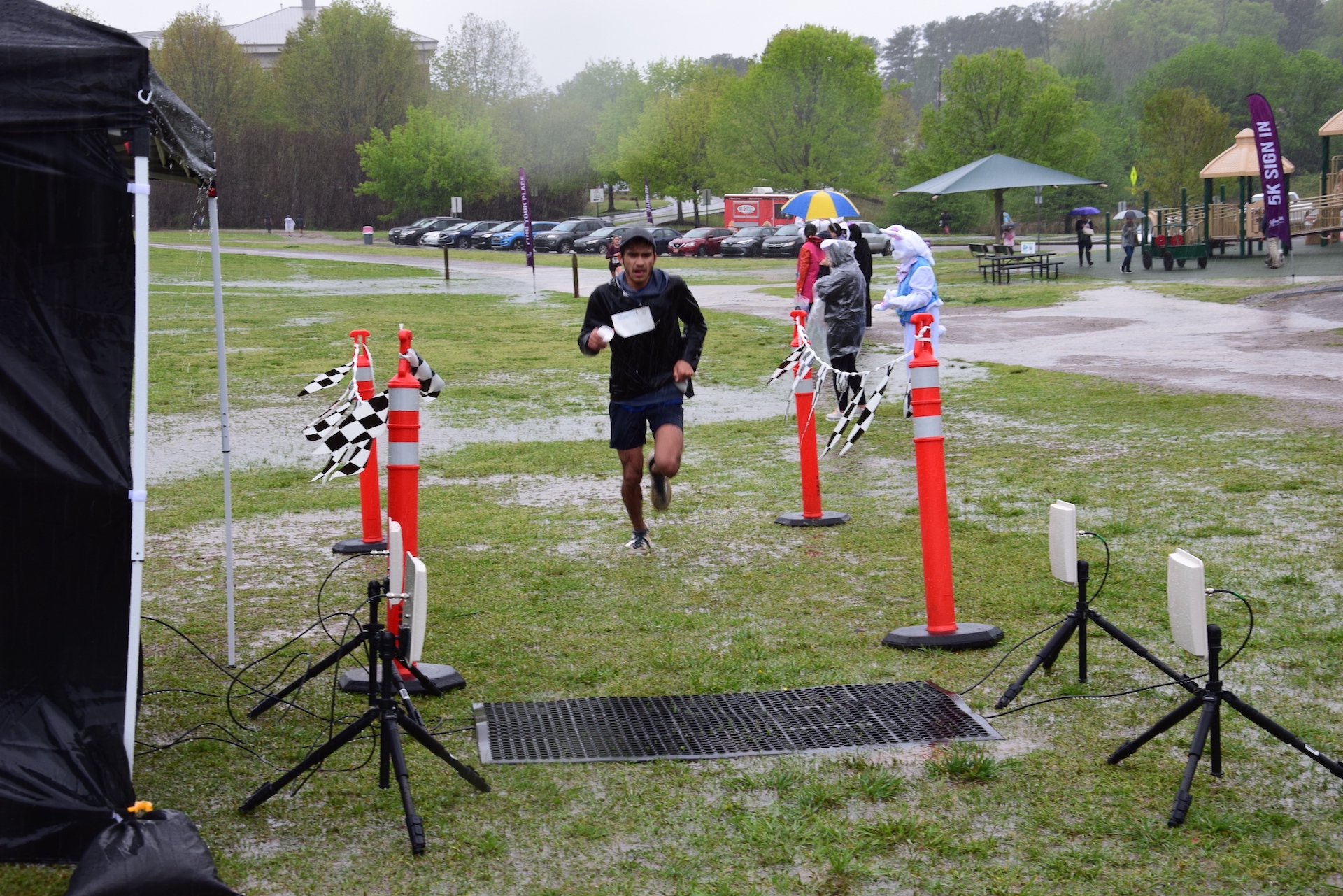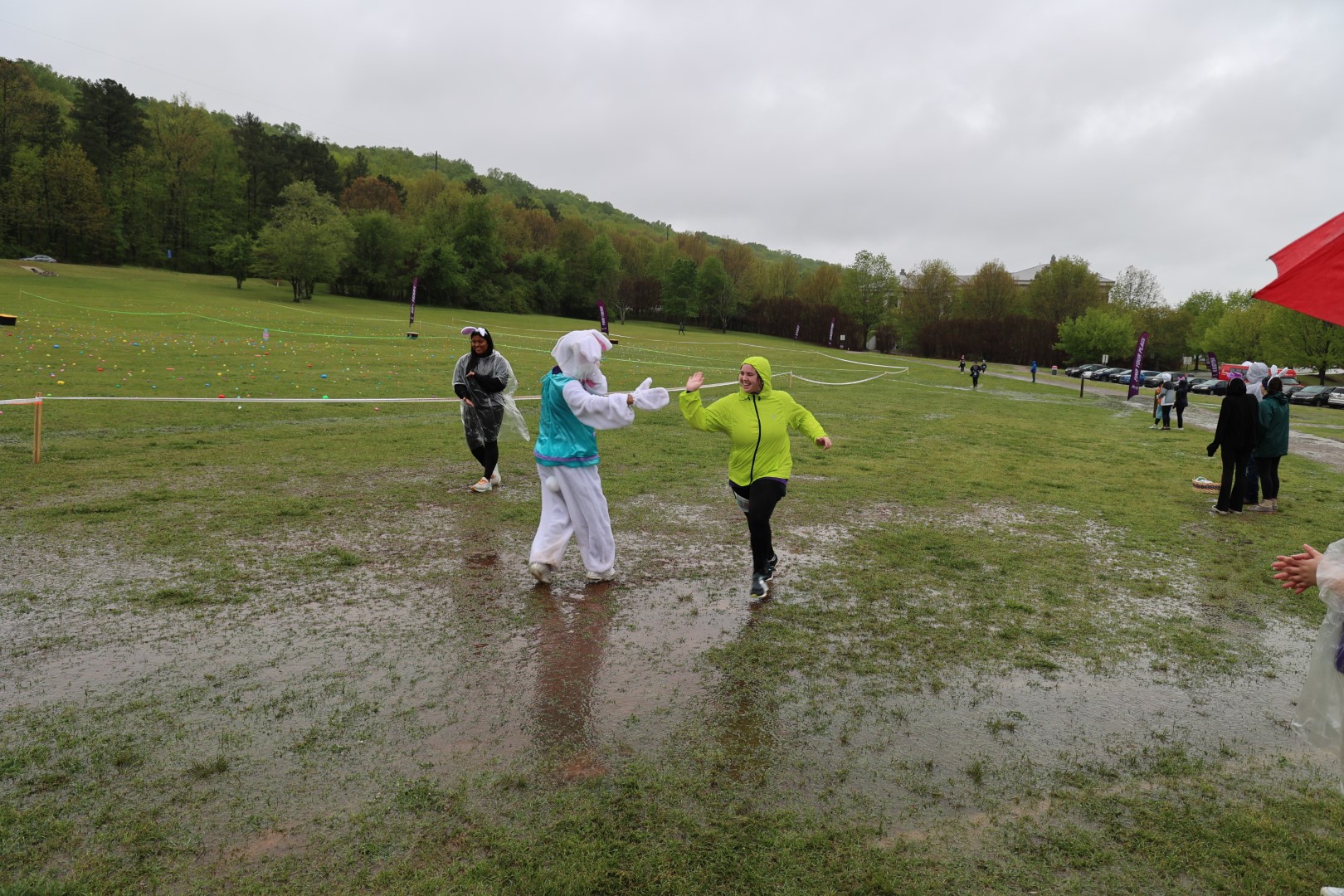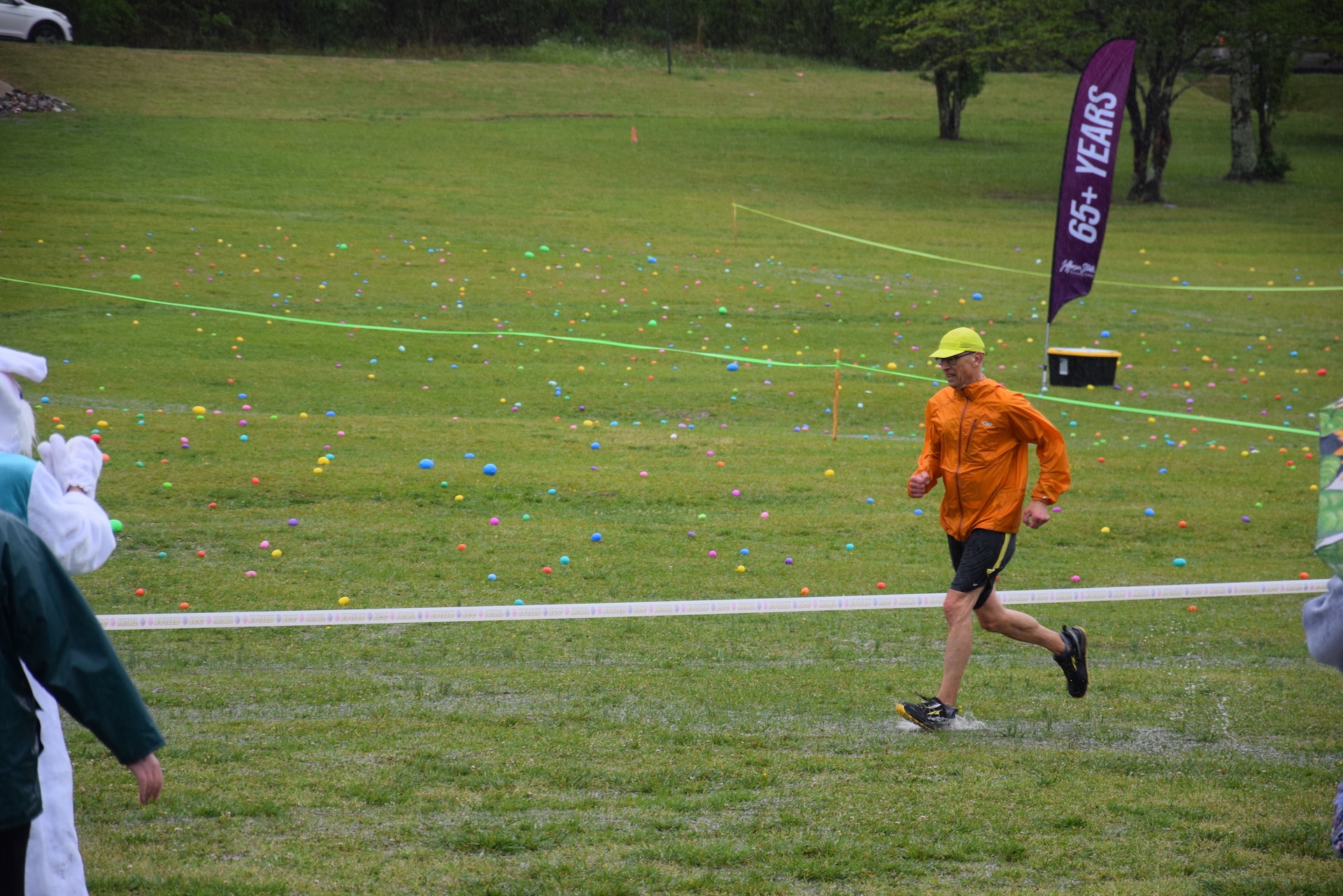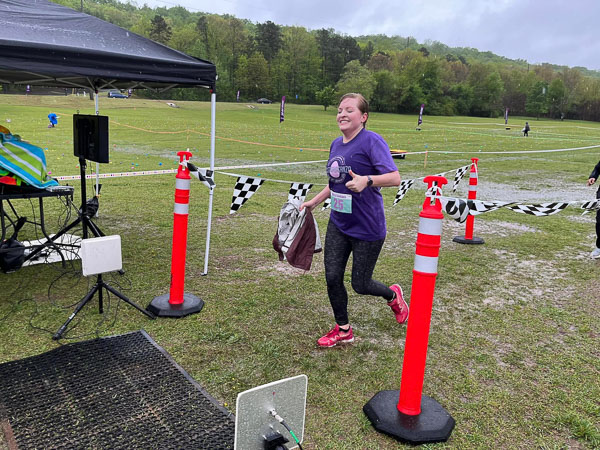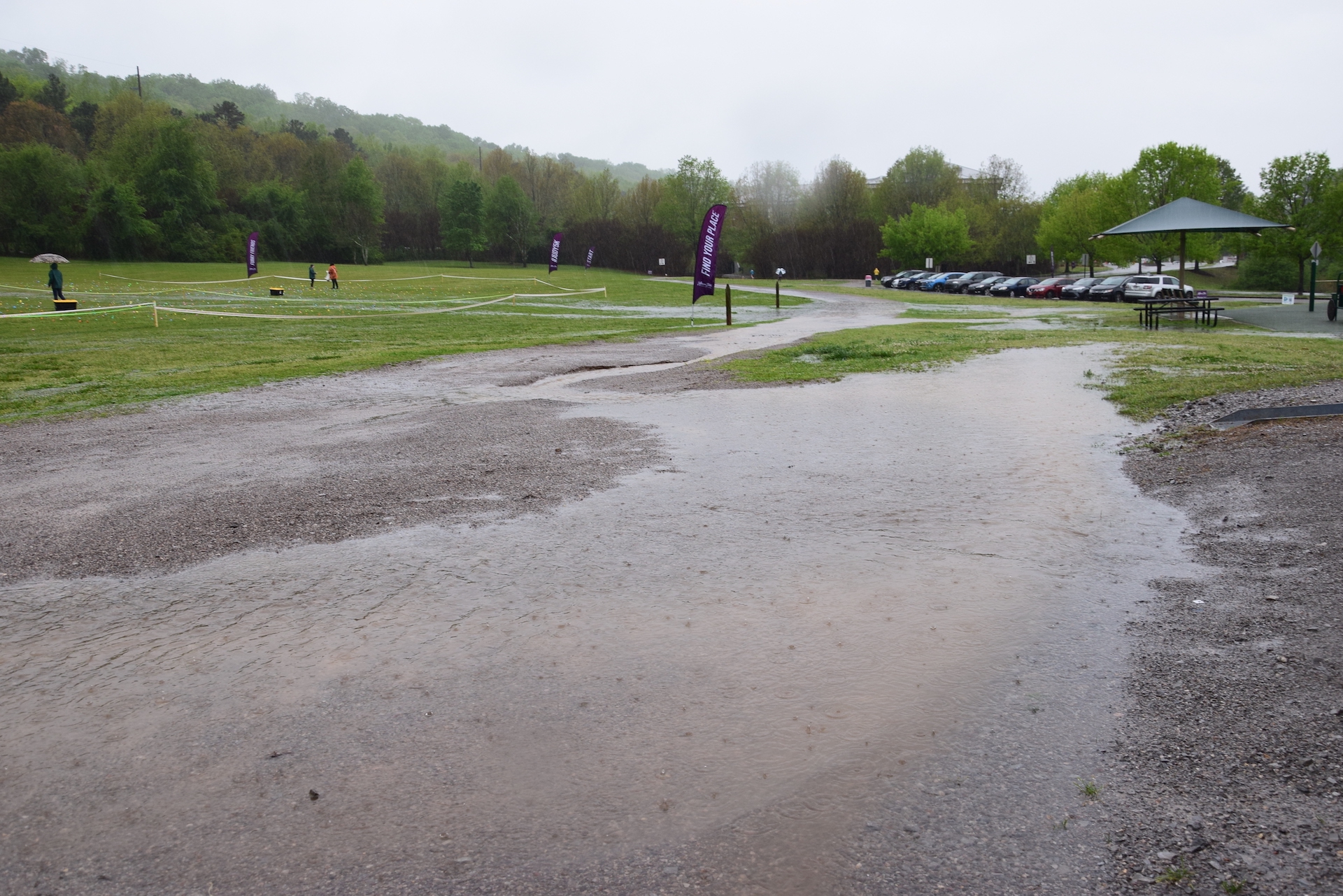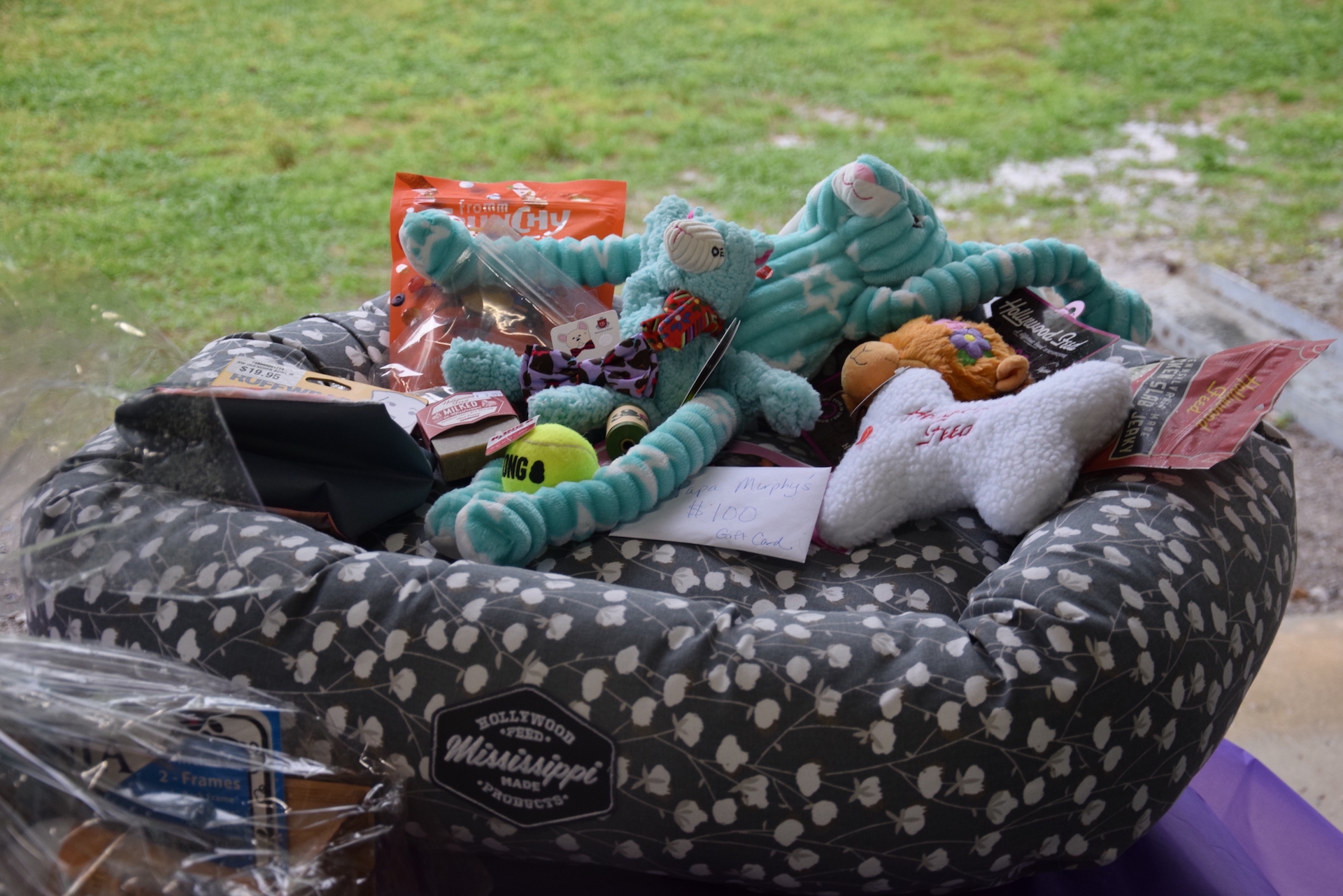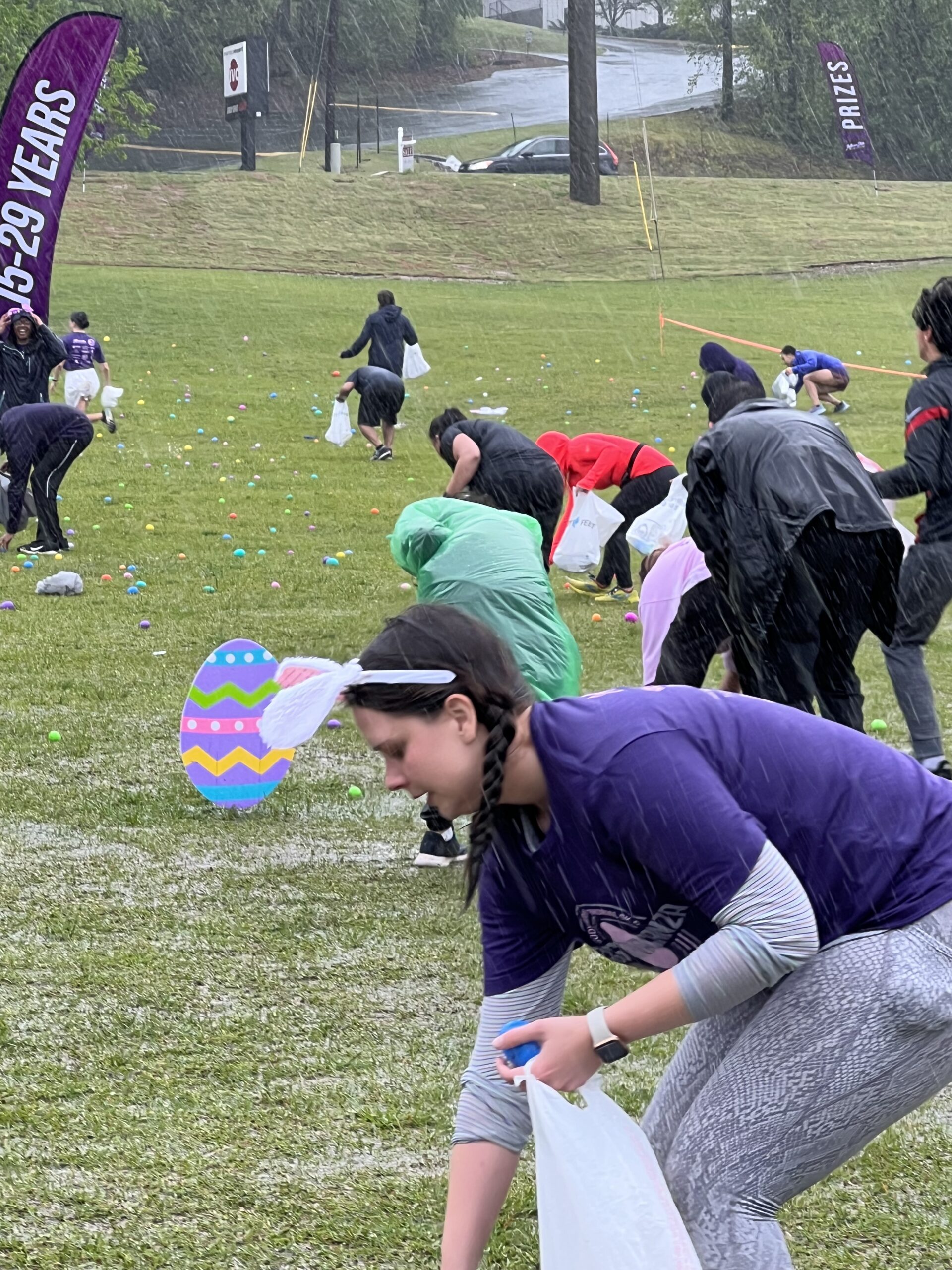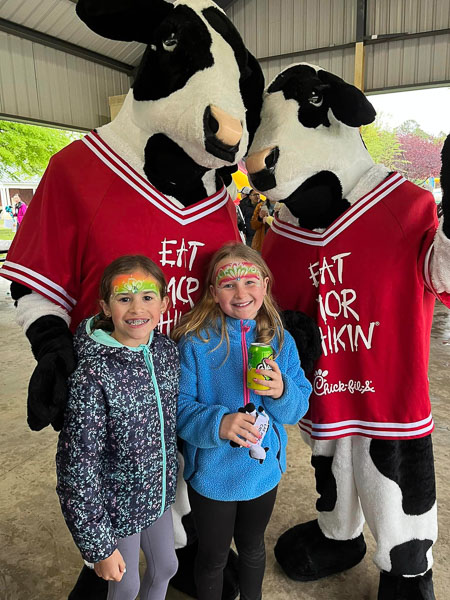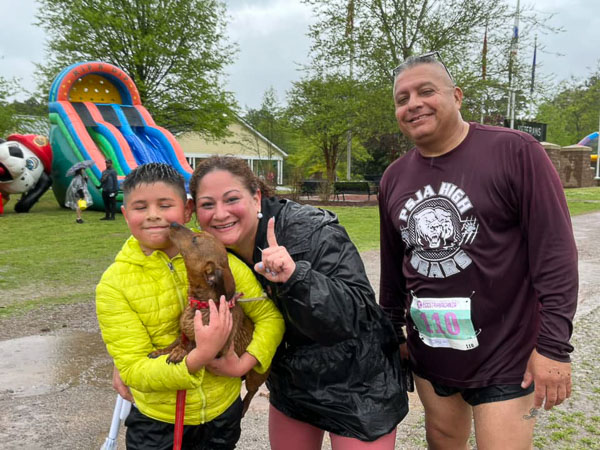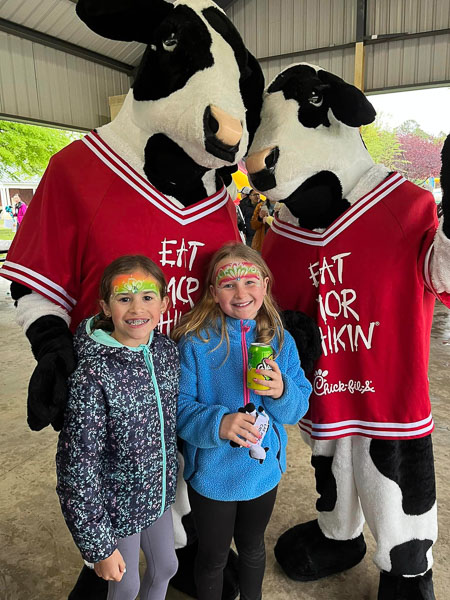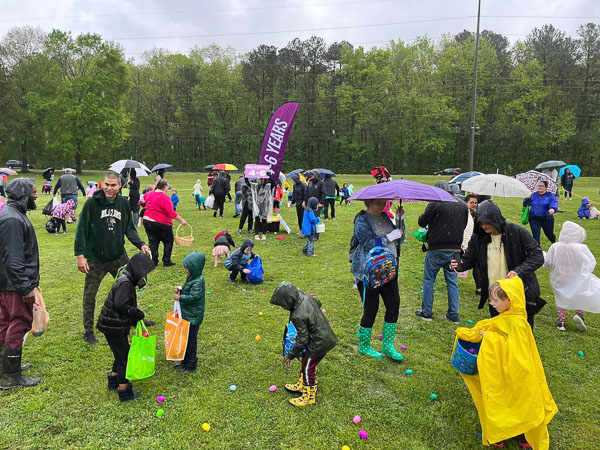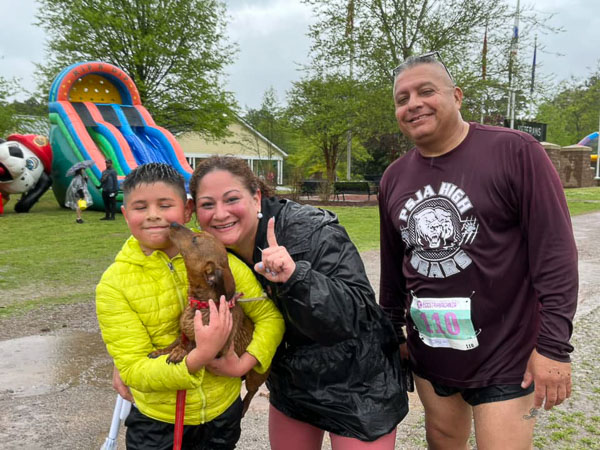 340637188_1688784758208878_3645835563672608254_n2
339409040_1906020089790575_8267848943297012382_n
339416924_2510035619163868_3156852878869046286_n3
339412076_775866133789012_2945943949082762857_n1
339477129_258255873223895_5851769674093914536_n1
339429679_768554934922278_3995205603409354372_n3
339467002_734292621817350_7335068702943887331_n3
340031936_547562227517163_1186600293859003631_n2
339321046_1185904585446405_8397846272255916937_n1
339467002_734292621817350_7335068702943887331_n3
340637188_1688784758208878_3645835563672608254_n2
340145139_1777989135932356_1301383719957871486_n
340031936_547562227517163_1186600293859003631_n2
339409040_1906020089790575_8267848943297012382_n
340074179_214592581192615_8205117369098381531_n1
339477129_258255873223895_5851769674093914536_n1
340413712_1164595487564685_7257946684097900863_n2
340534518_561546722487474_2577232510991802678_n2
339314135_3454445514877184_1118025021634347880_n3
339323287_191896816956670_4830553677456995972_n3
339331915_251287153996404_1852529819572509747_n3
339417029_231989719381089_4588951053075890994_n1
339415643_1753601048387852_8952041860986620978_n3
339398762_921054345870940_7497107843398516855_n2
339993155_5992616550806911_3534164334646098533_n3
340069304_560371245933332_8393572263836392206_n2
339982998_255139153611663_1298995601378547401_n2
340630539_1918205491879521_6158277518484147196_n2
339408373_814592160276768_7464725558536213972_n3
339398762_921054345870940_7497107843398516855_n2
339417029_231989719381089_4588951053075890994_n1
340012150_151963497815420_9211647075035940867_n2
340069304_560371245933332_8393572263836392206_n2
339431099_212680834784240_3838917623613183762_n1
339982998_255139153611663_1298995601378547401_n2
339415643_1753601048387852_8952041860986620978_n3
340565017_1312239942838776_4858077756341752477_n2
340075379_768103408245725_5400353016841279717_n2
340630539_1918205491879521_6158277518484147196_n2